My Bookshelf
by
Bill Moore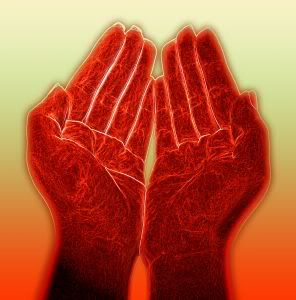 My bookshelf contains the whole range of life—
Valjean and Iago for good and evil,
Women from Lucretia to Chaucer's Wife,
Heroes who save and villains who will kill,
Philosophy and theology to
Guide one's life by or start an argument,
That which could be written from me to you,
And that which is well beyond my intent.
Beautiful words that shine off the page in
Their full splendor, that make one laugh and cry,
And ugly ones full of lies, hate, and sin—
These are the books by which we live and die.
We live our lives for words with open books;
Shut, we must stop and give life a hard look.

---
Motivation:Reflecting on the difference between reality and art.
Bio: Bill Moore was a freelance writer/editor living in Durant, OK. He earned an English degree from Southeastern Oklahoma State University. His poems and short stories have appeared in publications like Strong Verse, Shine, and Murky Depths, and he was a top Amazon reviewer. Bill and his wife Jade, passed away in October as a result of an automobile accident. He'd been seeking to publish a critical Bob Dylan book and a poetry book.