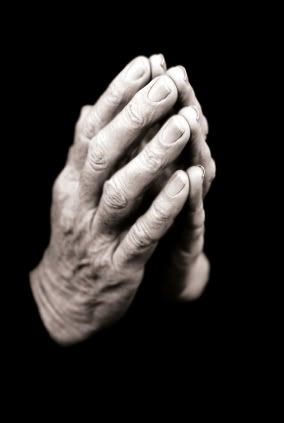 Afterwards, Solomon knelt on a step beneath the marble-gray moonscape altar, cursing low to no one, sweat seeping down the creased channels of his forehead, looking up, looking down, opening and closing and staring at his clamshell fingers.
He leaned down, touched the bloody depression on the small of his sister's back, told her to get up.
She did. They went.
They exited out a side door to an alley, where Father Tam could not reclaim their souls for Jesus unless they chose to return, which they would, eventually, through a different door.
Later on, the towheaded sibling pinned on the back pew shrieked and whimpered, the familiar echoes inconsiderate of the reverent silence that draped itself upon her like the belly of some great sleeping cat.
From the rectory bedroom, Solomon listened, his small fists clenched, his fragile bones curled tight and low beneath a small corner hutch.
He crossed himself for fear that his tiny soul would ascend too fast into the ceiling fan blades that whirled above him. When at last the blessed quiet returned, he fixed his brown eyes on the calendar that hung lopsided on the textured wall, and dreamt of distant lands.