George
by
David Ira Fox
George was a very special cat,
He'd greet you on the welcome mat
With a soft and gentle meow
Yes, he was special and how.
His coat of fur was black and white,
He never did scratch or bite,
He never howled, never hissed;
George, you are surely missed.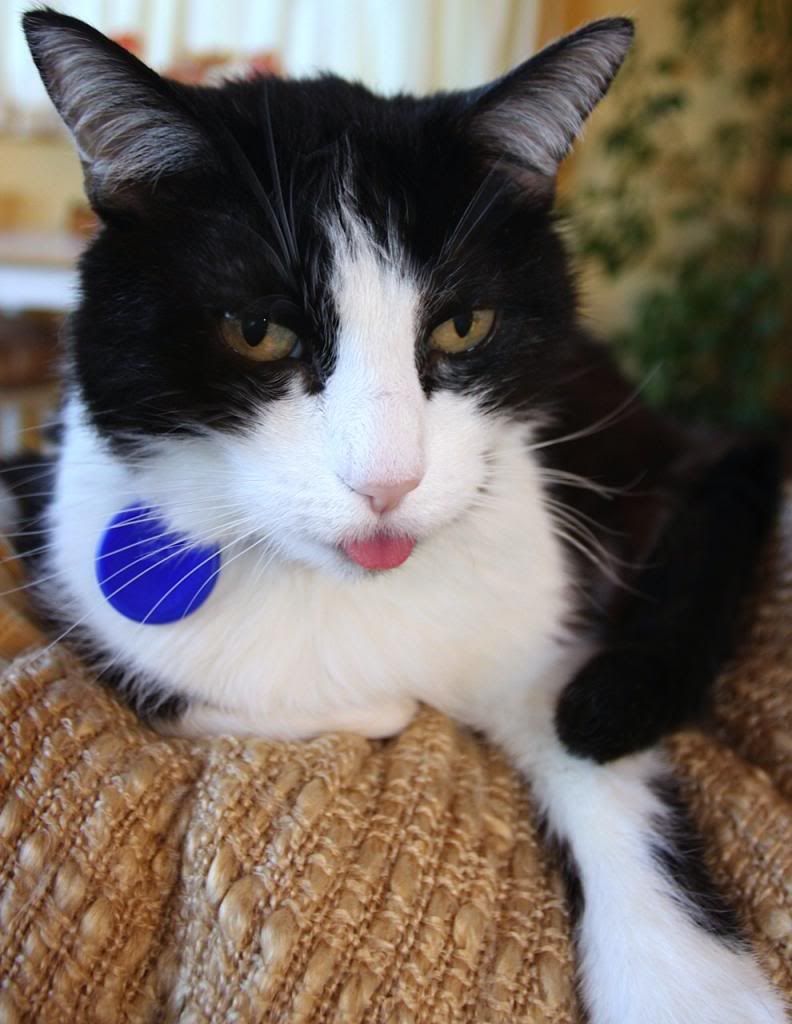 David Fox has been published in a lot of places the latest including: Pancakes in Heaven, Coffee-Ground Breakfast, Poems of the World, Blue Moon Poetry, Aasra Punjabi English Maaazuine, Poet's Digest and Forte Green Literary Review. This is his second acceptance in The Shine Journal, the first having been in the Journal's prior life.