The Corridor of Broken Mirrors
by
Shao Jun Gwen Lee 
Lily stood in the corridor of broken mirrors, waiting. He had promised to meet her there at midnight, after his wife had fallen asleep. She looked at her watch: 12.32am. He was late.  Footsteps. She turned, in anticipation. But it wasn't him. Lily froze her smile as the heavy-set man squeezed past her, his reflections sliding past like a Humpback whale. She turned away, heard him fumbling for his electronic key; a soft reassuring beep and he was swallowed up by Room 309. One room eliminated and twenty-one to go.  12.59am and still no sign of him. Maybe his wife is an insomniac, Lily thought. She regretted not asking his room number. Why did she pretend that they could still relive the past? And which version of the past was she chasing? She felt small and cheated, a whore waiting for a room. The women were staring back at her with accusing eyes now. Multiple copies of Lily, laughing, smirking, and chastising her as she wilted and made her way back to the streets.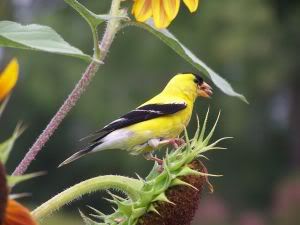 Motivation:As an architect and writer, I am always interested to explore the relationship between space and words. This flash fiction, inspired by a hotel room in Spain, first appeared as an entry on my personal blog.

Bio: I am a Boston-based Singaporean author of the non-fiction book—City of Waves: VivoCity. Trained as an architect in Britain, I began my writing career after receiving a grant from the National Arts Council of England.  Since then, I have published my works in several design books and periodicals, as well as the Asia Literary Review. I am also the editor-at-large of the Singapore Architect magazine, having previously worked as a manga artist, a Japanese translator, a theatre manager and a humor columnist. Currently, I am working on my first novel with support from the National Arts Council of Singapore.