ORANGES
He selects most colorful oranges, before peeling them, before sending them to the juice maker. He takes longer, because he's promised her a great drink. Of course, he hasn't forgotten to add a little gin.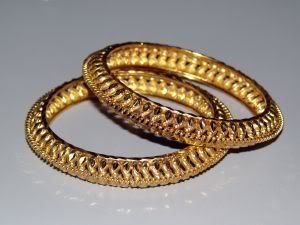 He sees that she's taken even longer before coming to his house, and it shows. Her rose-colored salwar kameez with pink dupatta, all silk, shines in the parlor's luminous glare. Her bangles jingle at the slightest movement.
She has her blushes on, over a careful daub of Fair & Lovely fairness cream. A pink bindi joins her bow-like eyebrows. Her shining black eyes have become even larger: she's carefully rimmed them with kohl. She hasn't forgotten to tuck a rose into her hair with the help of a hairpin. She's left her sandals at the doors before entering the house, before lowering herself on the sofa.
The evening sunbeams, filtering through the window curtains opposite, shower their orange color on her.
He pours the orange juice into two mugs. And adds ice cubes. Ice starts melting in the juice. She takes her mug and he takes his. As he sits on the couch opposite, as the warm orange glow falls on his back, his giant shadow wraps her.
And the gin begins its magic.
©Tirumal Mundargi
Photo©Jayesh Nair

---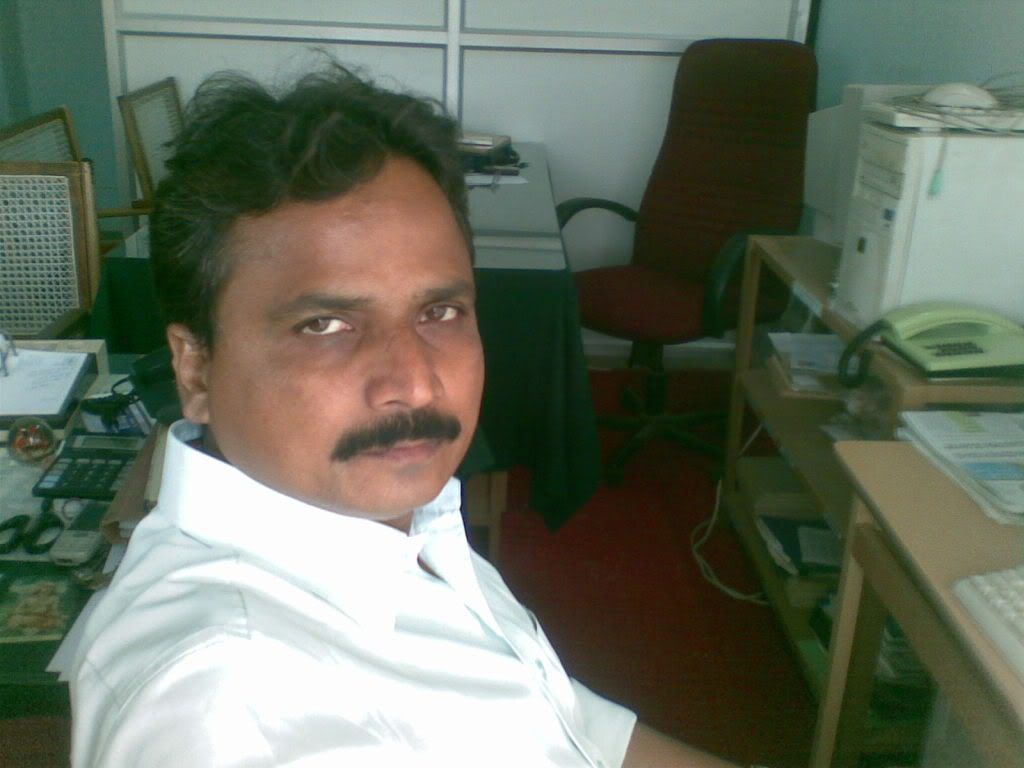 Bio: I live in Bangalore and work near there. My work has appeared in or is forthcoming from Long Story Short, Boston Literary Magazine, Gowanus, Niteblade, Postcards from…, and Thieves Jargon.
Motivation:While in college, I came across a girl while coming from one of my labs. I admired her and imagined about her though not as in this story. I admired her from a distance and never spoke to her. I had her in mind while writing this piece.

---
Editor's Note: At my request, the author has provided definitions for the following:
salwar kameez: a woman's loose full shirt and trousers
dupatta: a piece of long cloth of the same color to cover the top
bindi: a dot on the forehead