in a thunderstorm
 
rain water runs
from the roof
to the gutters
 
and if i was a healthy man
who knew how to vent
it would end there
 
the gutters would 
drive the rain 
to where it belonged
and dispense of it
 
along the roof
to the edges 
where it would go down and out 
away from the house
causing no damage -
just pass on by
 
however 
now with twigs 
and leaves overfilling the gutters

the normal maintenance required 
to remain sane
never performed
 
the rain has no place to go 
and so hard drops pour off the edges 
and pound the foundation
 
puddles -
muddies the yard -
 
on the roof 
they work their way 
into the flashing -
 
get inside my mind -
causes a leaky ceiling.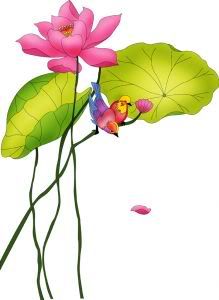 a man and woman
 walk along a sidewalk talking
 in a foreign language
 and the man in front of the two
 looks back annoyed and says
 you live in
 my damn country
 you should learn to speak
 my damn language
 and the lady walking
 a few feet behind the couple
 thinks to herself
 the language they speak
 is so beautiful,
 so wonderful
 how the words sound
 i am going to sign up
 for that language course
 when i get home tonight
 and i like to think
 the couple speaking in
 the foreign tongue
 are saying
 to each other
 what a wonderful world
 we live in.
 ###
Motivation: I like to write about what I see around me;  Things that happen in the bland day to day.
Bio: Casey Quinn writes prose and poetry. His  second poetry chapbook Prepare to Crash was released by Big Table Publishing in November 2009.